Our Application Process
During the interviews, we will focus on getting to know you better. We will speak about your skills, expectations, motivation, preferences, and aspirations for the future.
All the discussions will be informal so we encourage you to be yourself. You have many questions, ask away. You want to share a good joke, please do. We love them!
If you want to know what and how many steps you can expect, check out below.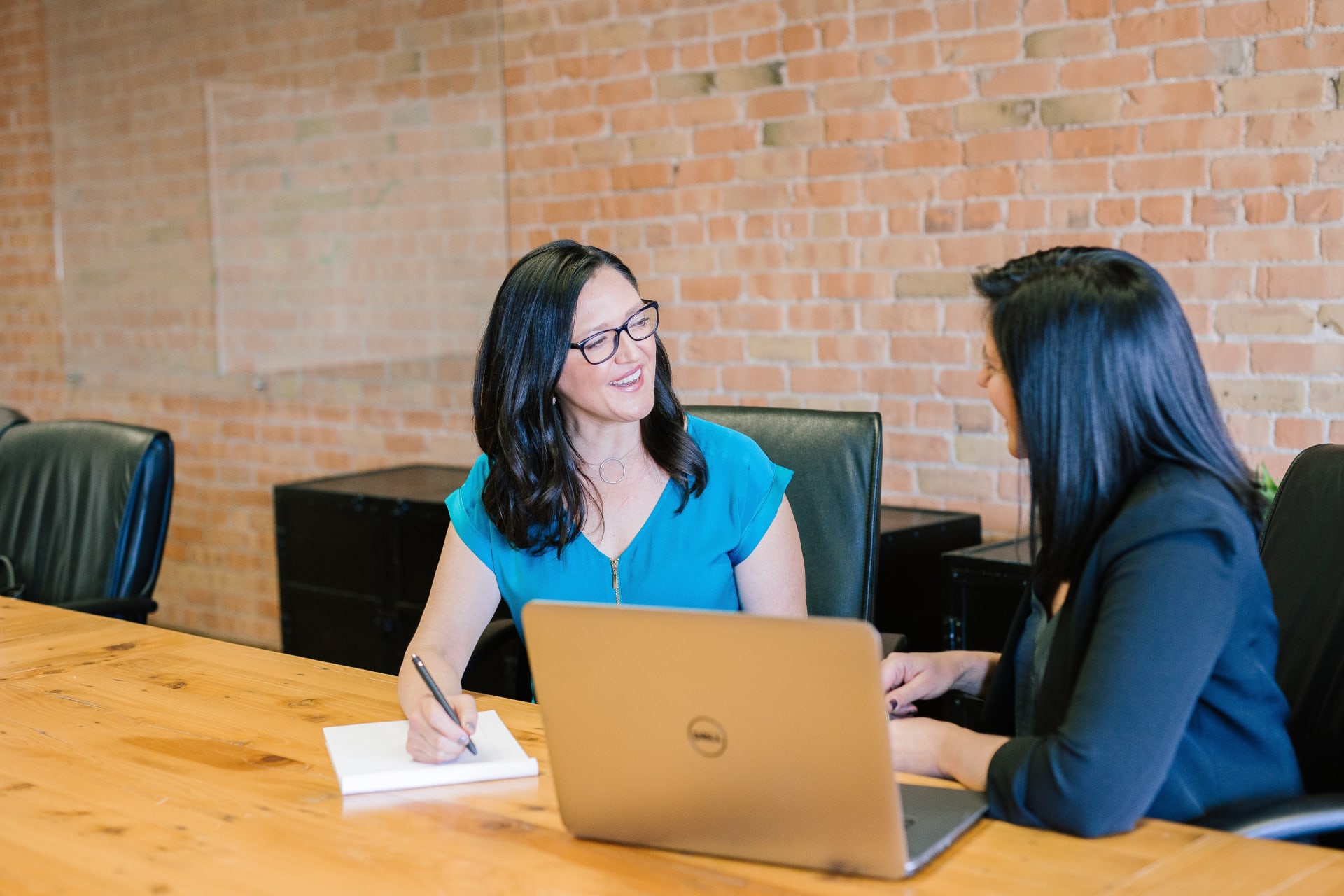 Our Technical Roles
Java Fullstack Engineer

C++ Engineer

Frontend Engineer

DevOps Engineer

Site Reliability Engineer

Cloud Operations Engineer

QA Engineer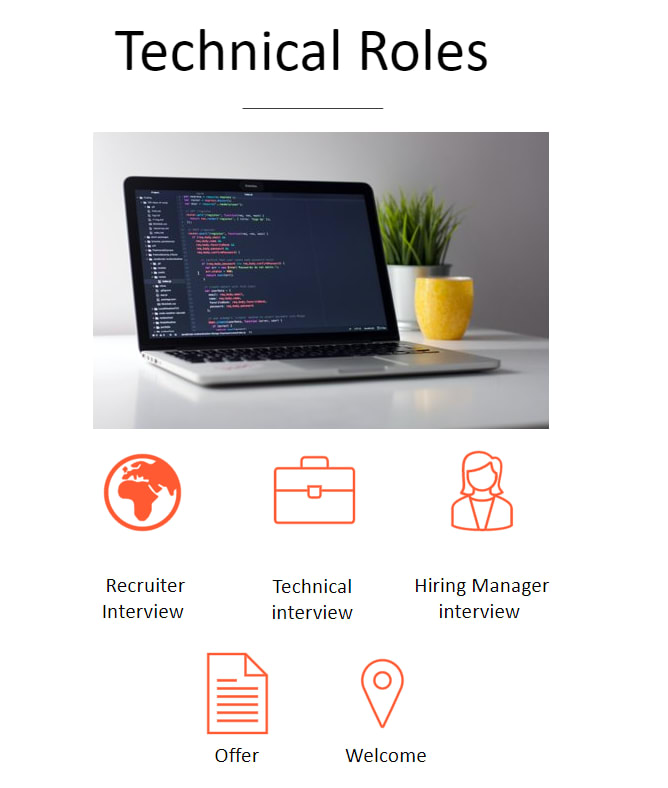 Our General Process Roles
Business Analyst 

Product Owner 

Technical/Business Consultants

Roles within HR 

Roles within Finance 

Roles within Sales

Roles within Marketing 

Pre-sales Solution Architect 

Business Development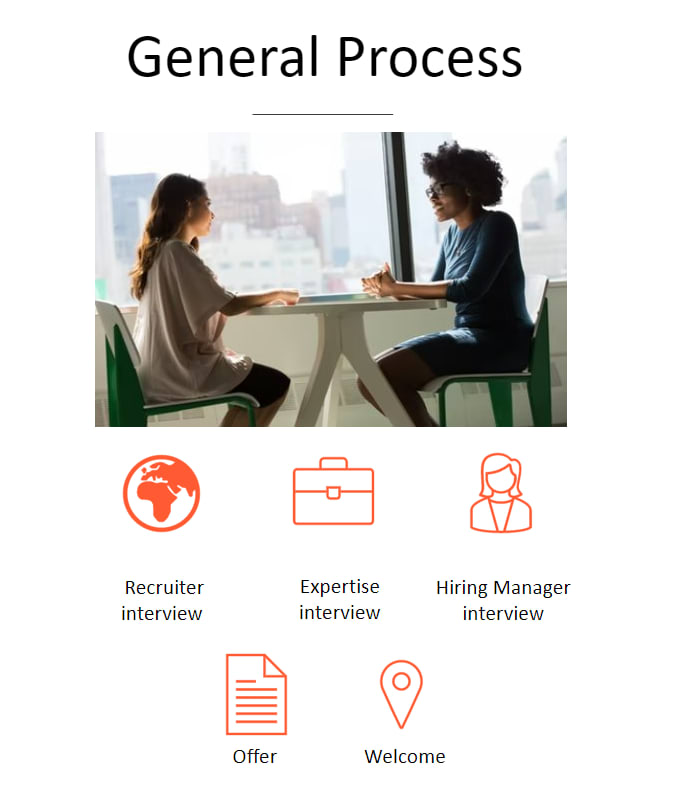 Our Leadership Roles
Director and VP level role

Technical and Cloud Architects  

Management level role: ex Customer Support Coordinator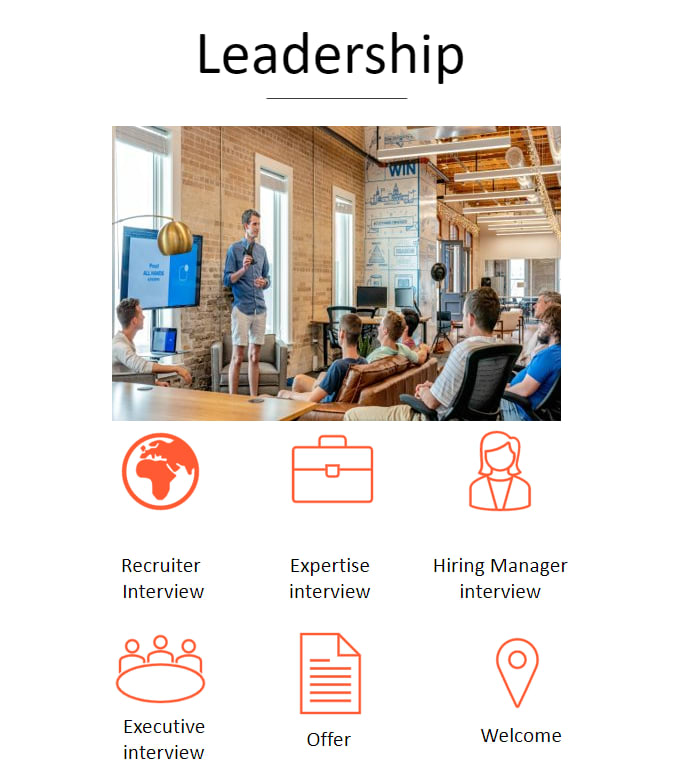 Start your Career at WCC
Internship

Traineeship

Junior Roles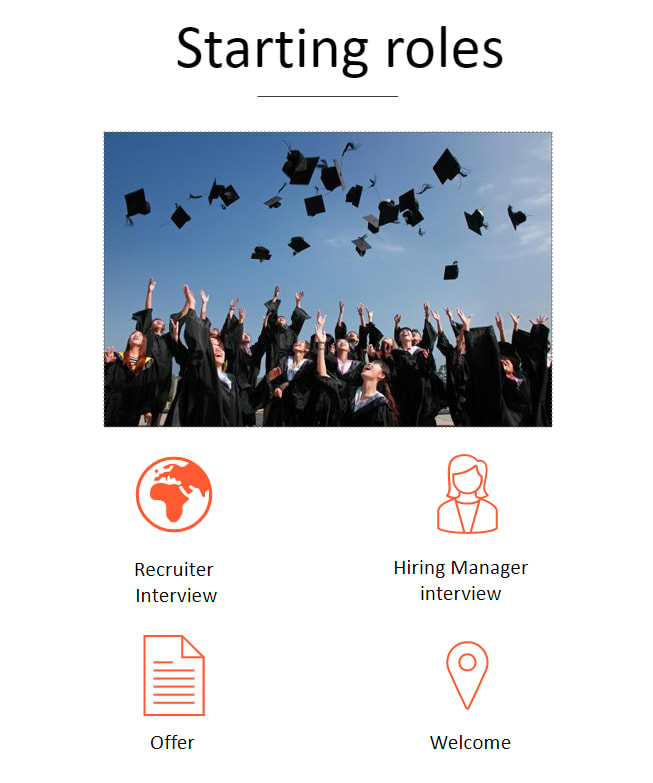 Ready to apply?
Check out all the open positions at WCC and find a perfect job for you